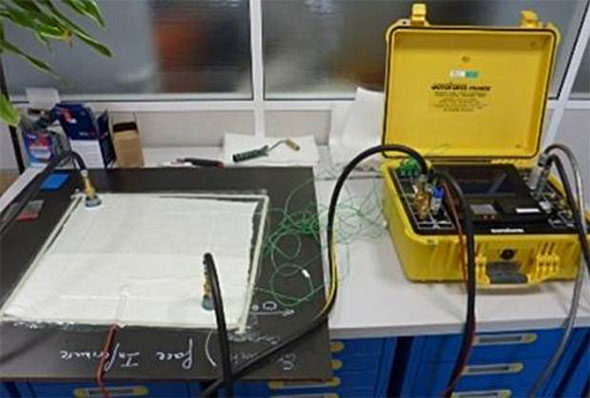 Training
The aim of the composite repair courses of Aeroform is to provide the keys to the structural aircraft engineer to be able to follow the market trend.
Aeroform provides Group courses and Individual ones; Standard course or Taylor made ones. We propose several levels of training targeting the Engineer coming from metal repair who wants to know about composite up to the advanced composite courses, where we can propose different heating process, such as curing with a Hotgun, Infrared lamp, heat blankets.
All repairs discussed and performed in the courses are carried out according to the FAA AC-43.13, SAE (CACRC) guidelines and the SRM standard procedure.
They are permanently adjusted to the newest standards.
For an example, we offer 2 kind of standard courses of 5 days:
Basic Aircraft Composite Structure Repair Training
Basic-level airframe mechanics, sheet-metal worker
Advanced Aircraft Composite Structure Repair Training
Technicians with prior experience in composite repair or who have already attended the basic aircraft composite structure repair training
Do not hesitate to contact us to receive a technical and commercial proposal.