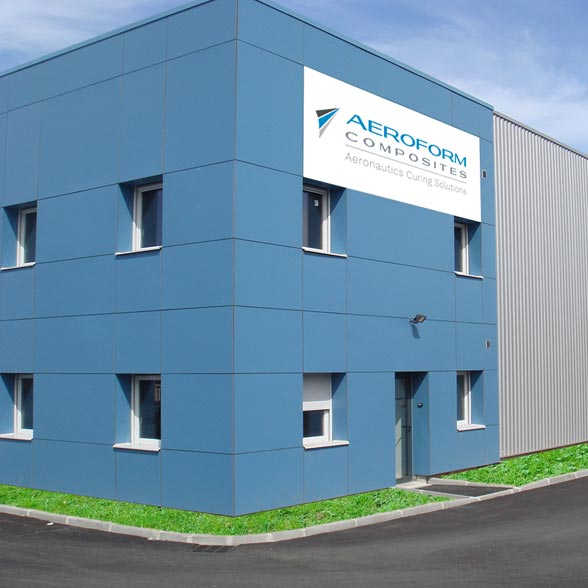 Introduction to AEROFORM Composites
A LITTLE HISTORY
Founded in 2001 and located in France near Lyon, AEROFORM Composites is an expert in processing and repairing composite structural parts for international aerospace companies.
A MULTITUDE OF DISTRIBUTORS / CUSTOMERS
AEROFORM Composites works with the largest airlines, MRO centers and aircraft manufacturers such as Airbus, Boeing, Dassault, Safran, etc. The company owns a large distribution network in 46 countries.  
DIVERSIFIED BUSINESS INDUSTRIES
The solutions developed by AEROFORM Composites perfectly meet the requirements of other business industries such as wind power, nautical, motorsport.
A NEED, A SOLUTION
AEROFORM Composites offers a wide range of solutions for the process and repair of composite structural parts. Known by its ability to adapt to each clients needs, AEROFORM is committing to provide high quality products and services.  
EXPERTISE, QUALITY, COMMITEMENT 
Since 2001, our expertise has made AEROFORM a successful and innovative company. Quality is a major concern in the design and development of its products. ISO 9001 standard is the prove of this commitment.