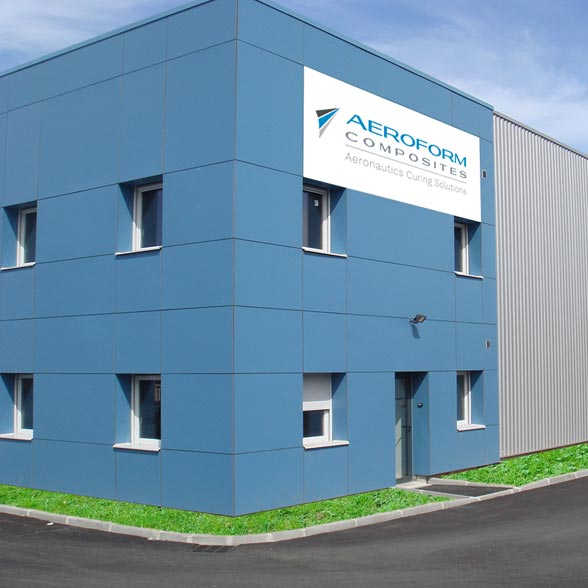 Introduction to AEROFORM Composites
AEROFORM Composites is a leading manufacturer in designing, manufacturing, installing Autoclaves and other special process equipment as ovens, vacuum presses dedicated mainly to the Aeronautics sector.
We developed a new range of standard Autoclave called LAB, which is dedicated to the Production of small-medium size of composite parts, Pilot tests, Universities, Research Centers.
Since its beginning in 2001, AEROFORM has been a key player in equipment for composite repairs (Hot bonder, Eco Bonder, IR Lamp, Stretchable Heater Mat, Hot Gun). These equipment are used day-to-day by most of the airline companies, the aircraft or helicopter manufacturers and MRO companies.