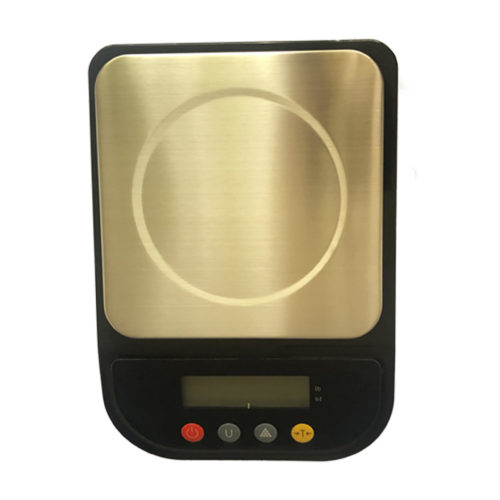 SCALE
Our scale is very good quality and economical scale.
It has a removable weighing pan, which allows easy cleaning.
The measurement accuracy of 0.1 g makes this scale unique in its price range.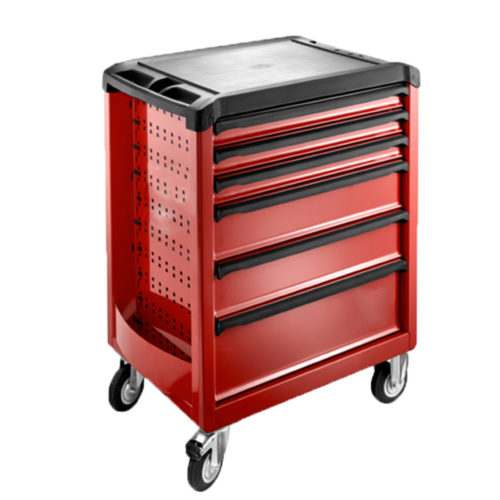 WORKSTATION
Our trolley is ideal for storing your tools in your composite workshop.
It is composed of 6 drawers and moves easily thanks to its wheels.
Its large polypropylene worktop is capable to support up to 700 kg.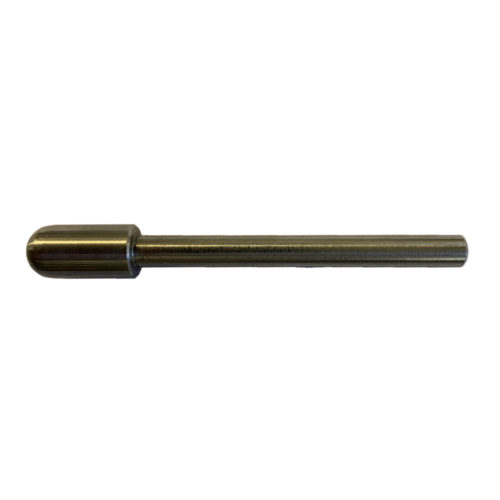 TAP TEST
Aeroform provides a "tap test" in order to better inspect the defects on a composite part.
You must use the tap test to lightly tap the part in order to detect any anomaly.
The damaged area produces a muffled noise compared to a normal area.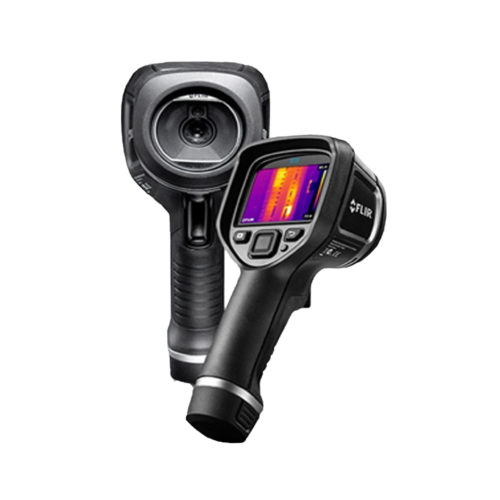 THERMAL CAMERA FLIR
Flir allows you to easily detect electrical and mechanical problems and locate energy losses thanks to its infrared resolution of 76,800 pixels.
This thermal camera is fully automatic.
You can use it with confidence in any environment.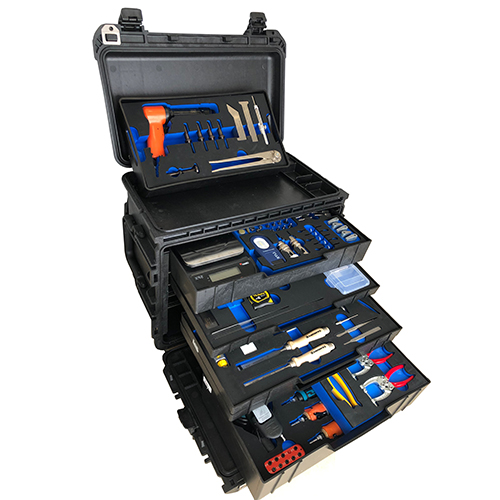 TOOL KITS
Click on the button below to find out our tool kits range (AERO FULL REPAIR, TOOL KIT PREMIUM)