At Aeroform, we believe the future of equipment for composite should be connected, mobile, and intelligent.
Innovation happens when great ideas, people, and challenges intersect.
We make these projects happen by partnering with an innovation ecosystem. The way we work with our partners is open and agile.
We collaborate with the most innovative companies on the market as BAYAB, JB Roche.
We are imagining future concepts that will bring value for your composite process and repair.
Intelligence and connectivity are putting the structural industry on the fast-track towards a safer, more efficient, and faster process.
Here are some examples of the most advanced innovative equipment from our partners and also Aeroform.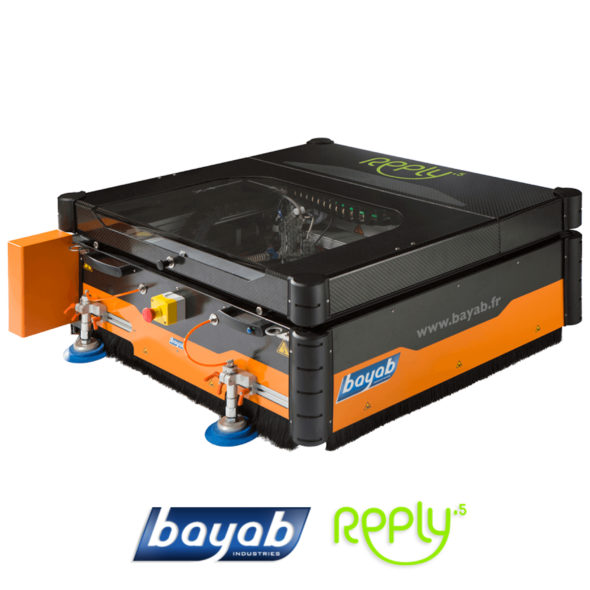 MOBILE MACHINING ROBOT
Reply.5 is the world's 1st portable machining robot, repairing composite parts by automating and improving the process.
The machine allows for ply-by-ply machining of composites and is 3 to 9 times faster than manual repair.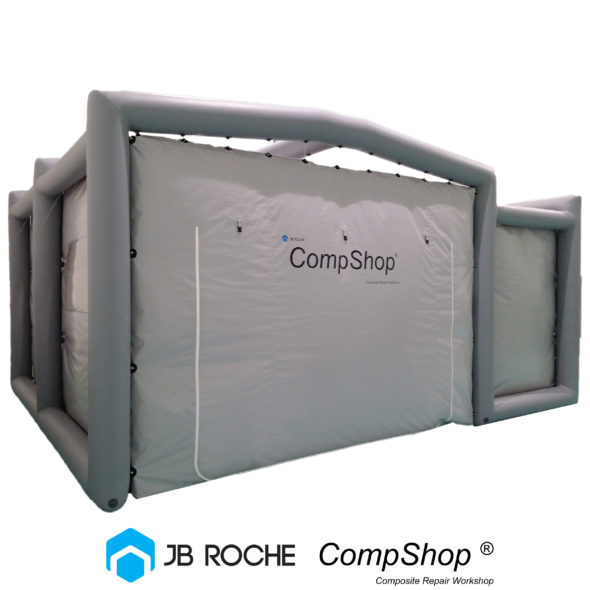 MOBILE CLEANROOM
The innovative clean rooms have been specially designed to repair all aircraft components in a controlled and secure working environment
When product dimensions do not meet your needs, we can quickly plan, design and produce a custom cleanroom.
CompShop is a fully portable cleanroom solution that can be installed in 15 minutes.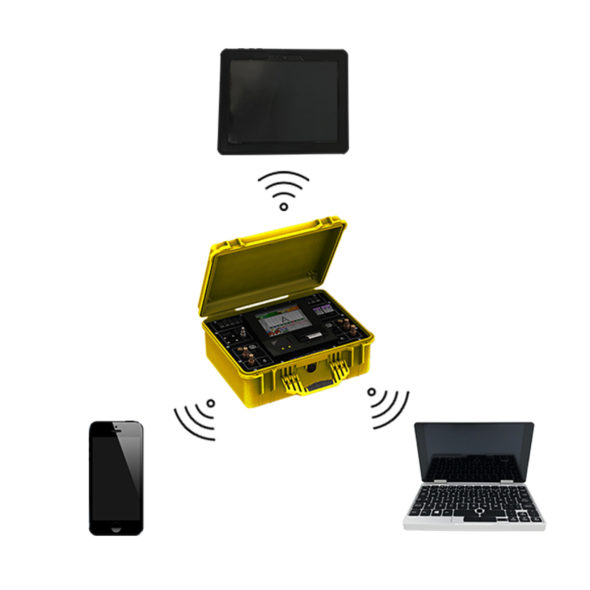 REMOTE SCREEN
Our new innovative control system is ideal for complex composite repairs.
It offers the possibility of taking control or remotely viewing a curing cycle of our Hot Bonder AHB 380.
Thanks to our remote screen, the technician will be able to accomplish other tasks, while keeping an eye on the repair from a distance.