Composite Repair Training
Aeroform offers certified training courses for the repair of composite parts. All our courses are in French and / or in English recognized by professionals in the field of composite repair.
We offer different levels of courses and training: Basic or Advanced, according to the standards in force (SAE AIR 4938) with our partners attached part 145.
You will also have the opportunity to obtain a certificate at the end of the training.
Our Training Partners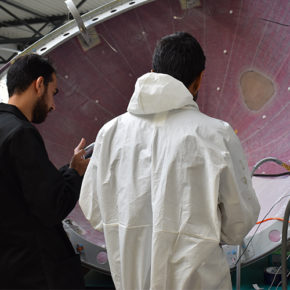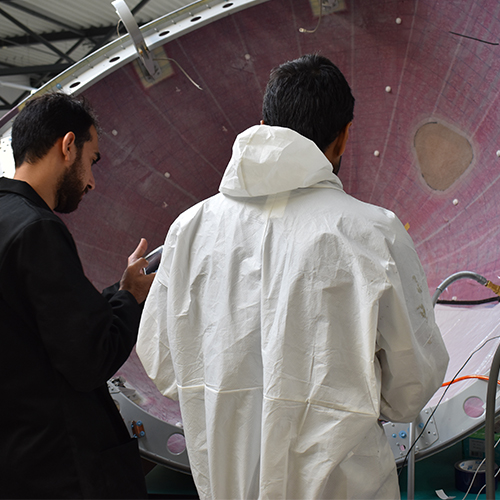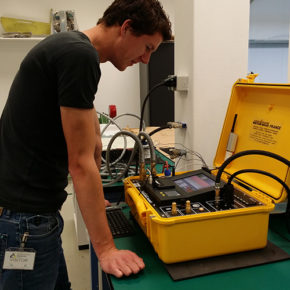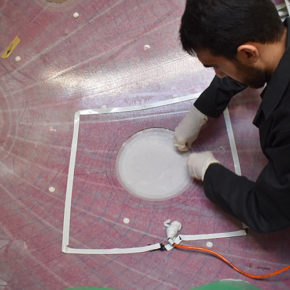 STRUCTURAL REPAIR MANUAL, DAMAGE RECOGNITION, ASSESSMENT AND REPORTING
The course will give the participants the basic skills and confidence in how to use the Structural Repair Manual (SRM) to perform damage assessment, to select repair procedure, understand the repair method within the limits of the Structural Repair Manual (SRM).
HELICOPTER STRUCTURAL REPAIR
This training will help you to develop your knowledge and skills in helicopter maintenance and also to reinforce your skills in the field of composites.
FIXED WING STRUCTURE REPAIR
After completion of this structure course the technician is able to understand the structural repair manual and perform inspections and repairs on the aircraft structure and components.
PROCESSING, INSPECTION AND REPAIR
LEVEL 1
With this training, the (future) composite repair technician will have a solid base to manufacture composite and perform inspections and repairs.
PROCESSING, INSPECTION AND REPAIR
LEVEL 2
This course teaches you practical knowledge in the field of component manufacture, inspection and repair
Do not hesitate to contact us to receive a technical and commercial proposal.