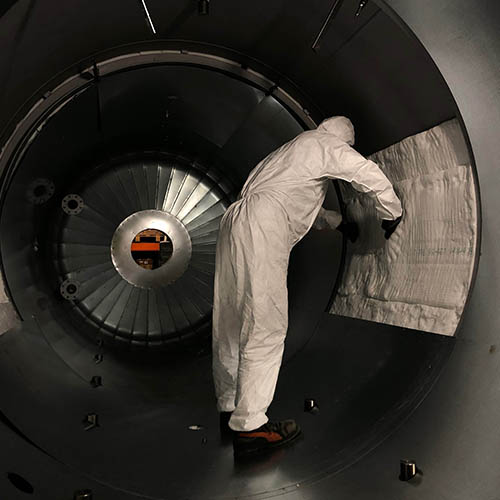 Process Equipment Maintenance

The Aeroform maintenance team is qualified to carry out all types of maintenance on your autoclaves and ovens via our maintenance contract.
The Aeroform maintenance service is designed to keep contractual machines in safety conditions.
Do not hesitate to contact us to receive a technical and commercial proposal.